Life has been a bit hectic at the Fergus house. Later today, we are going to load up our truck and drive away from our little house on James. The very first house we bought, the house we started our family in, the house we've spent the last (almost) 6 years of our life in.
We will miss our friends and family who have helped shape us along the way, so much. We'll miss gathering with our church family on Sunday mornings. We'll miss Slim Chickens, the ASU farmer's market, and the Craighead library. We will miss our life here.
Can you tell I'm a little sad?
While I'm sad, I also choose to look forward to what is to come. A future unknown, a new life in a new city, a new adventure with my 3 guys, Ross's new job. It's exciting!
Here's what's been going on around here, lately:
Lots and lots of boxes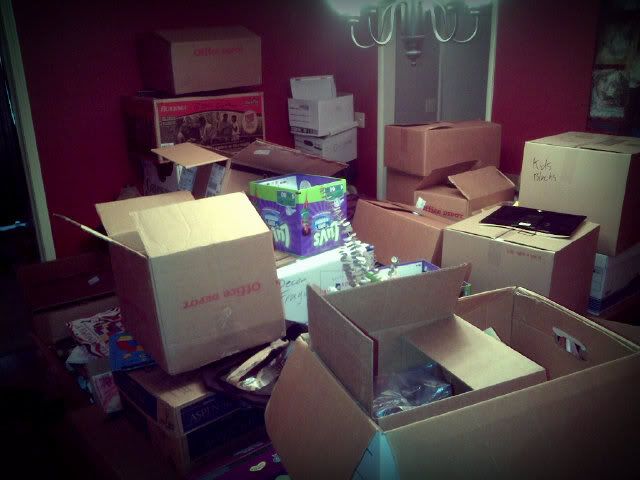 Boys watching tv together
A bathroom redo!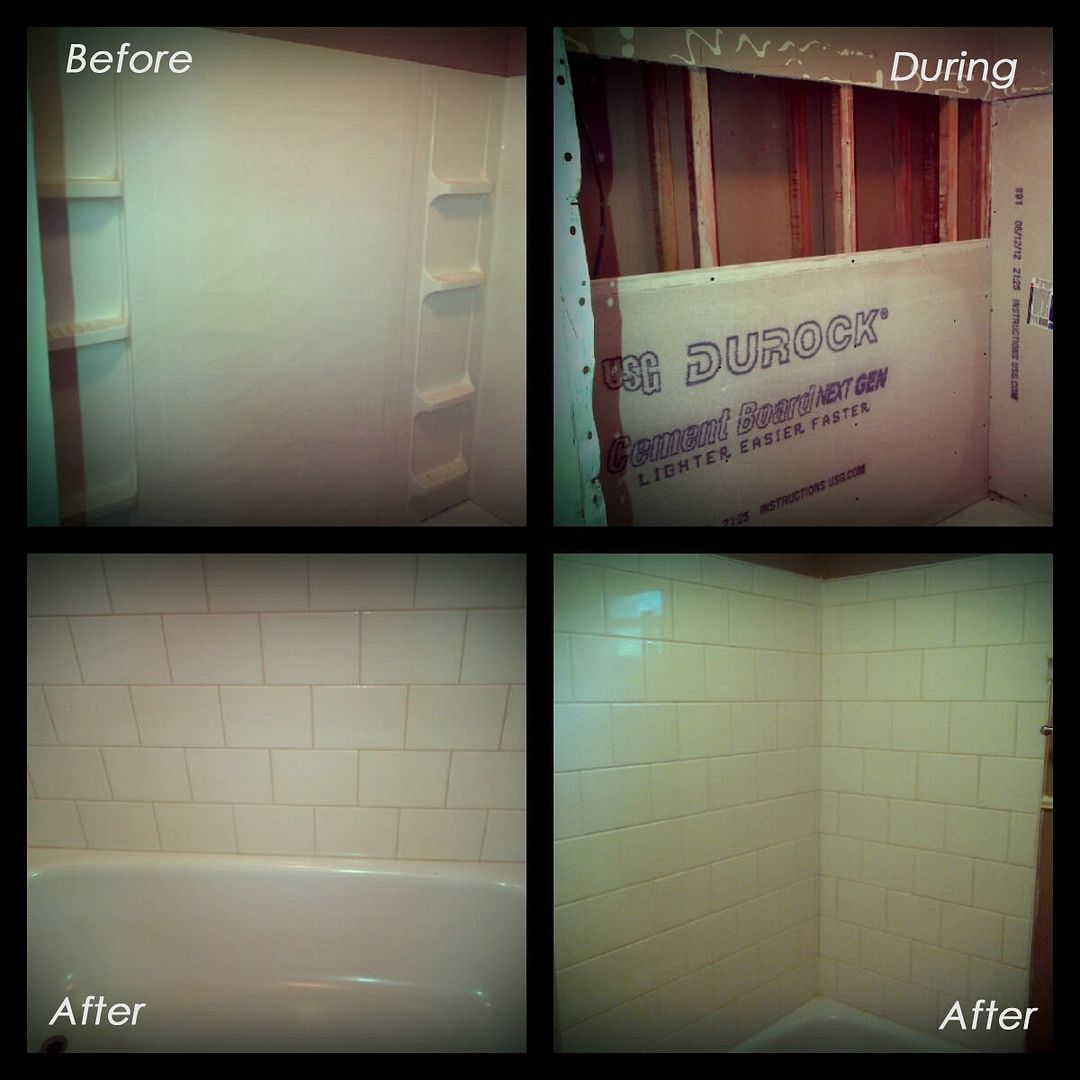 Tomorrow morning we're pulling out of Memphis with all of our livelihood, and my parents, who have so graciously offered to go to Richmond with us to help us move. We'll get to our new place on Saturday and start moving in, and Ross starts work on Monday. It's going to be a crazy weekend!
Please keep praying for our house to sell, it feels so strange leaving it behind as we go on to Richmond. I know we can trust God to take care of it, but it's still a little unsettling.
Thanks, friends. I am ready to do this!
♥ CONSIDER SHARING THIS POST WITH YOUR FRIENDS IF YOU LIKE IT ♥
[
Get this Widget
]